Diamond Peel Dermabrasion
For a clearer, brighter,flawless complexion
Diamond Peel Dermabrasion, is hailed by many specialists as the most effective and gentlest treatment yet, is a non-surgical procedure that removes dead skin cells from the surface of the skin.
The process involves moving miniature abrasive diamond grain(contained in varying size stainless steel head) across the skin's surface.While this is being applied,a mild vacuum suction disposes of skin cells which stimulate cell renewal and collagen production. The appearance of younger skin cells means a more youthful-looking and brighter complexion after your first treatment.
This is an incredibly popular treatment, best – loved for its immediate and long-lasting results.To get the most out of Diamond Peel Dermabrasion, a course of treatments is recommended.
Diamond Peel Dermabrasion is an ideal solution to:
Fine lines and wrinkles
Pigmentation
Acne scarring
Enlarged pores
Dull lifeless skin
Congested skin
Oily skin( balances oil secretions)
Stretch marks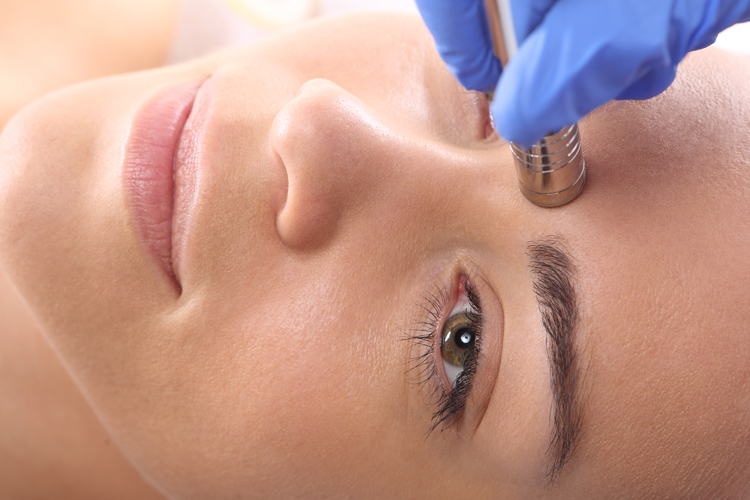 Individual treatment(45 mins)
Course of 5 treatments